Lamb Weston Shares Rise As Quarterly Results Beat View, Raises Outlook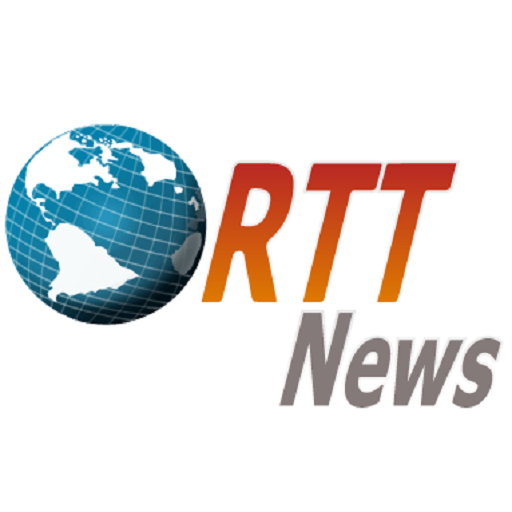 Shares of food processing company Lamb Weston Holdings, Inc. (LW) are climbing more than 12% Thursday morning after reporting first-quarter results above analysts' view. The company also raised its full-year outlook.
Net income in the first quarter was $234.8 million or $1.60 per share, compared with 231.9 million or $1.60 per share a year ago.
Excluding one-time items, earnings were $239.5 million or $1.63 per share, that beat the average estimate of analysts polled by Thomson-Reuters of $1.08 per share.
Sales for the quarter increased 48% year-on-year to $1.665 billion. The consensus estimate was for $1.62 billion.
For the full year, Lamb Weston has raised its sales outlook to $6.8 billion – $7.0 billion from $6.7 billion – $6.9 billion, guided earlier. Adjusted EPS for the year is expected to be in the range of $5.50 to $5.95. Analysts expect the company to report earnings of $5.35 per share on revenue of $6.83 billion.
LW is at $101.47 currently. It has traded in the range of $79.39 – $117.38 in the last 1 year.
Source: Read Full Article