Bitcoin (BTC) HODLers Stay Firm in Early Stages of Bull Market, Bitfinex Alpha Report Says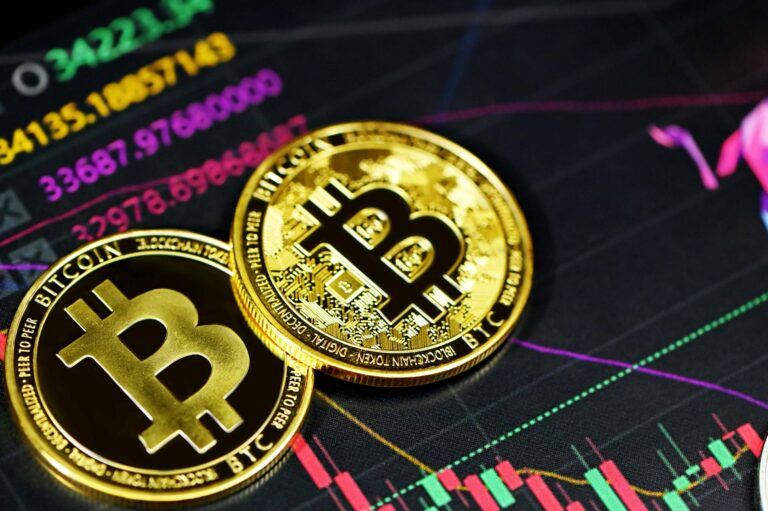 Long-term Bitcoin holders remain steadfast in their investment, despite the recent market excitement that saw the price of BTC briefly touch the $35,000 mark after investors bought the cryptocurrency based on optimism surrounding the potential approval of a spot Bitcoin exchange-traded fund (ETF) in the US.
Bitcoin's price is up by over 110% so far this year, and yet long-term Bitcoin holders "are yet to capitulate," according to Bitfinex Alpha's recent report on the cryptocurrency market. The report reads:
This strong hold mentality underpins a deep-seated belief in Bitcoin's value proposition and future potential. In essence, this suggests that even the current rally may not be enough to tempt the longest-standing believers to part with their holdings. Such conviction is indicative of the underlying strength and resilience of the Bitcoin market.
Per the report, the Coin Days Destroyed (CDD) metric shows that the market excitement hasn't swayed long-term holders. The metric measures the level of economic activity in the Bitcoin network and aims to offer a detailed view beyond transaction volumes.
Bitfinex Alpha added that there's low sell-side liquidity on the market, with this being reflected in a "lack of selling from wallets corresponding to large Bitcoin holders," which to the firm implies that BTC whales believe "there might be more upside potential."
Moreover, it details that the Spent Output Value Bands (SOVB) metric shows that wallets with 1,000-10,000 BTC are mostly inactive, which further shows they are holding on to their BTC instead of selling it, indicating potential bullish sentiment. The metric also shows those holding between 10 and 100 BTC are "likely the ones exerting selling pressure right now."
The continuous selling pressure from these groups of holders has been weak in the last few weeks and this behavior is usually associated with the early phases of bull markets, the report added.
As CryptoGlobe reported Markus Thielen, the head of research and strategy at crypto financial services firm Matrixport, reportedly conveyed to clients recently that Bitcoin's performance this year could be a reliable indicator of its year-end position.
Featured image via Unsplash.
Source: Read Full Article