Solana-Based Memecoin Rises Over 2,500% in 30 Days to New All-Time High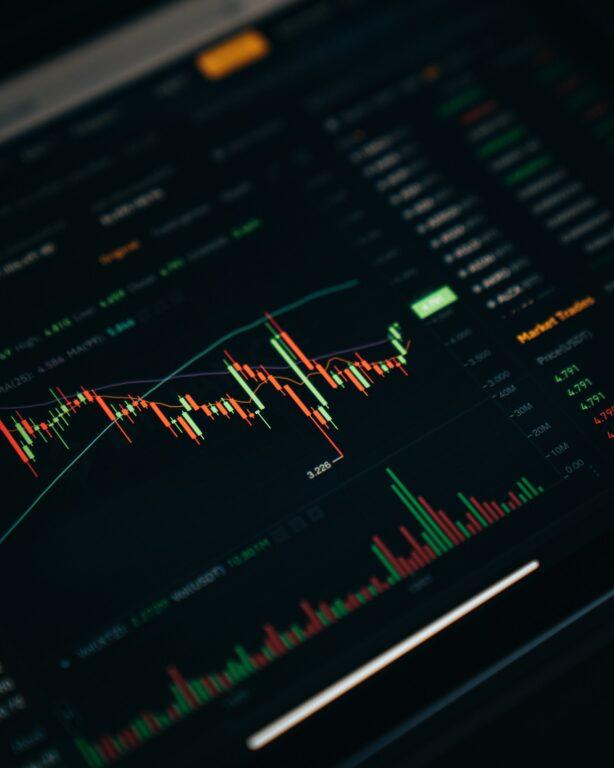 A Solana-based meme-inspired cryptocurrency called Bonk Inu ($BONK) has seen its price surge over 2,500% over the past 30 days to the point its market capitalization is now close to $270 million, while its 24-hour trading volume jumped to near $120 million.
The cryptocurrency's team describes it as the first Shiba Inu-themed Solana-based cryptocurrency that is "for the people, by the people." Its price moved up 2,500% in a month, but so far this year it's up around 395%.
Its recent surge comes at a time in which institutional investors are increasing their bets on Solana, the layer-1 cryptocurrency on which BONK was launched, with over $13 million going into cryptocurrency investment products offering exposure to Solana over the past week.
These figures have seen Solana-focused products' year-to-date inflows reach $135 million, while Cardano-based products have seen $8 million invested in them so far this year. As CryptoGlobe reported Solana has recently surpassed the $54 mark for the first time since May 2022 after surging more than 500% year-to-date.
Bonk Inu aims to bring more users into the Solana ecosystem and the developers behind it plan on BONK being used across all decentralized applications through the Solana ecosystem, having initially distributed tokens for free, according to OKX.
The cryptocurrency's total supply is 100 trillion tokens, with over 54 trillion now being in circulation. The project has launched its own cryptocurrency wallet, BONK Wallet, non-fungible tokens (NFTs) known as BONKz, and a Telegram-based trading bot balled BONKbot.
As CryptoGlobe reported, some analysts Solana itself may still keep on rising, which could potentially benefit BONK and the community behind it. A top cryptocurrency strategist who has gained a large following on social media after accurately calling Bitcoin's 2018 bear market bottom above $3,000 has recently suggested that the price of SOL could soar an additional 22% from current levels.
Featured image via Unsplash.
Source: Read Full Article