Popular Analyst Forecasts Potential $XRP Price Breakout as Crypto Market Moves Sideways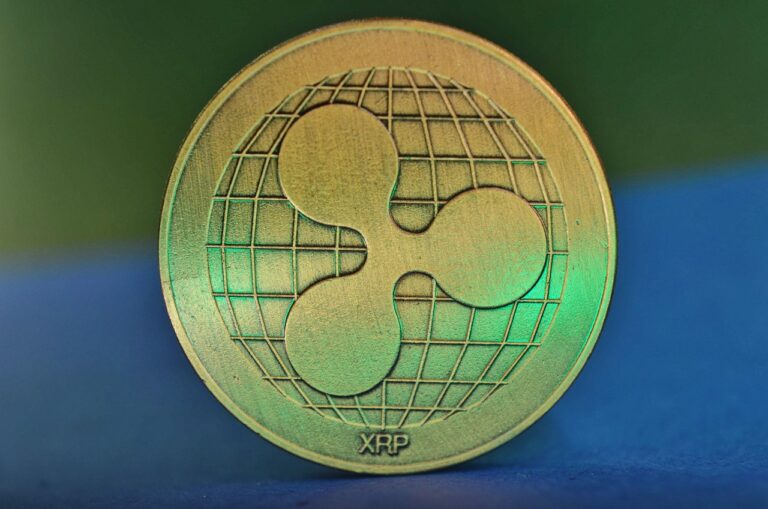 Most cryptocurrencies have been trading sideways over the last few weeks with a few notable exceptions including MakerDAO's $MKR. The native token of the XRP Ledger, $XRP, has been following the path of most other digital assets, but could soon breakout as well, according to a crypto analyst.
Popular analyst CoinsKid has recently said in a video shared with is over 270,000 subscribers on the Google-owned video-sharing platform YouTube that a key technical pattern can now be spotted on the cryptocurrency's chart.
https://youtube.com/watch?v=HnFFEf_iv2A%3Ffeature%3Doembed
According to the analyst, the XRP price chart has formed a head and shoulders pattern. A head and shoulders pattern is used by technical analysts to identify a potential trend reversal. It consists of three peaks: a higher peak (head) between two lower peaks (shoulders) and usually indicates a bearish reversal, meaning the price may transition from an uptrend to a downtrend. 
The analyst noted that if the price of XRP follows this pattern it will keep on dropping toward $0.46. On the other hand, CoinsKid also spotted an ascending triangle pattern. An ascending triangle is a bullish chart pattern that shows a potential uptrend continuation.
It has a horizontal resistance line and a rising support line and is completed once the price of the asset breaks above the resistance line with high volume. The pattern, he says, could see XRP move toward a significant resistance level.
Notably, as CryptoGlobe reported, cryptocurrency investment products focusing on XRP have been seeing inflows from institutional investors, with over $700,000 pouring into thse products over the past week.
Year-to-date, Ethereum-focused products have seen over $115 million of outflows while Solana-focused products have seen $26 million of inflows. XRP products have seen $14 million of inflows over the same period, leading to assets under management of $60 million.
Featured image via Pixabay.
Source: Read Full Article