McConnell says Biden impeachment over Afghanistan will not happen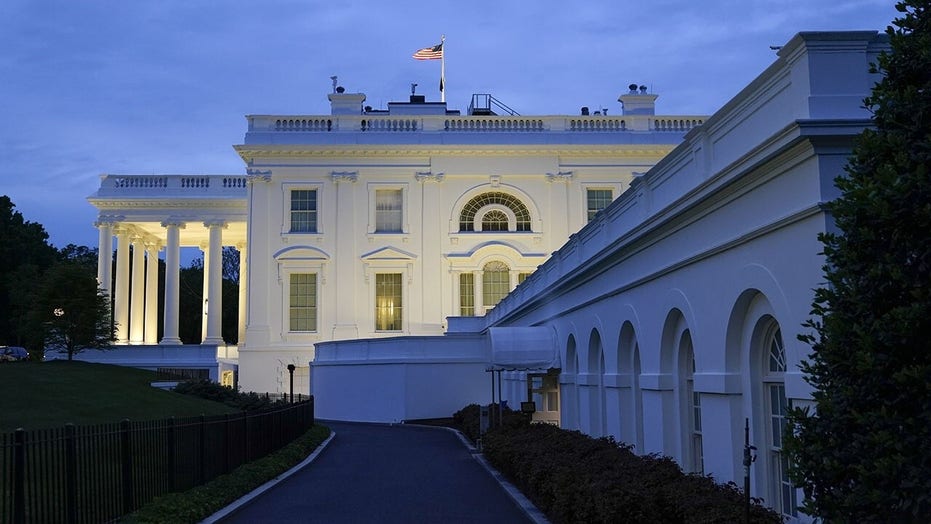 Questions over Americans and allies still in Afghanistan
Fox News White House correspondent Jacqui Heinrich on the latest dilemma facing the Biden admin on 'Special Report.'
Senate Minority Leader Mitch McConnell, R-Ky., said Wednesday that President Joe Biden would not be impeached over his withdrawal from Afghanistan because both the House and Senate are Democrat-controlled.
"The president is not going to be removed from office," McConnell said during an event in Pikeville, Kentucky. "Its a Democratic house, a narrowly Democratic Senate, that's not going to happen."
McConnell also insisted that the best way certain "behaviors get adjusted in this country is at the ballot box," signaling that voters who are upset with Biden's leadership should take to the polls.
"There isn't going to be any impeachment, but I think they have a very bad chance of having a bad election year, and we have a good chance," McConnell said.
McConnell's remarks come amid a growing number of calls to impeach the president for his poorly handled withdrawal from Afghanistan, which left 13 U.S. service members dead, several others wounded, and potentially hundreds of Americans stranded along with thousands of Afghans who assisted the U.S.
Sens. Marsha Blackburn, R-Tenn., and Lindsey Graham, R-S.C. have both advocated for the resignation or impeachment of Biden.
"Joe Biden, Kamala Harris, Antony Blinken, Lloyd Austin and General Milley should all resign or face impeachment and removal from office," Blackburn said last week.
Graham said Sunday during an appearance on CBS's "Face the Nation" that he believes the president has "been derelict in his duties as commander-in-chief."
"I don't think he got bad advice and took it," Graham added. "I think he ignored sound advice."
Other calls for impeachment and Biden's resignation have come from Reps. Ronny Jackson, R-Texas, Byron Donalds, R-Fla., Claudia Tenney, R-N.Y., and Rep. Elise Stefanik, R-N.Y.
On Tuesday, Biden took "responsibility" for the decision to withdraw troops from Afghanistan but blamed former President Donald Trump and Afghan security forces for efforts that led to the Taliban takeover of the country.
Source: Read Full Article