Intel CEO: We're ready to go bigger and faster
New York (CNN Business)Investors apparently like to see new faces in Corporate America's boardrooms.
The best-performing Dow stock so far in 2021 is Walgreens (WBA), which shook things up earlier this year by hiring Starbucks (SBUX) and Walmart (WMT) veteran Rosalind Brewer to be its new chief executive officer. (Former Walgreens CEO Stefano Pessina is now executive chairman.) Shares are up about 32% this year.
The top two stocks in the S&P 500 this year also have installed new CEOs within the last year: Victoria's Secret owner L Brands (LB), which is up 80%, and Gap (GPS), up nearly 70%.
Wall Street prefers to see a company change leadership in an orderly fashion. And investors like to know a company has a solid plan for succession -— and they're typically willing to give new CEOs a bit of leeway to get their feet wet.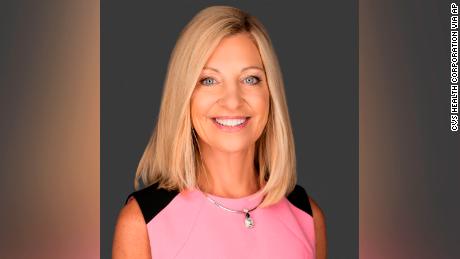 Several other new CEOs recently have had their own honeymoon period with Wall Street, with shares of Coach owner Tapestry (TPR), banking giant Citigroup (C) and Walgreens rival CVS (CVS) all sporting solid gains in 2021. (Those three companies all hired women CEOs.)
Whether it's an internal or external candidate taking the CEO role, investors generally find reason to be optimistic.
Promoting from within sends a message that all is well at the company, and that the board and top executives are passing the baton from one executive to another as part of a smooth transition process.
Investors are often patient with new CEOs at first
And if the incoming CEO is an external hire, Wall Street tends to give them some time to shake things up and try a new strategy.
Still, some new CEOs do get tested quickly.
At chip giant Intel (INTC), former VMWare (VMW) CEO Pat Gelsinger arrived in January to take over for Bob Swan. And until last week, Intel's stock was also benefiting from the new CEO afterglow.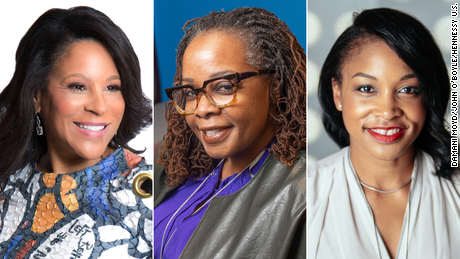 But after Intel said in its latest earnings report that data center sales were slumping and that supply chain disruptions were leading to chip shortages, Intel's stock pulled back sharply.
Shares are still up nearly 17% on the year, but they've fallen more than 7% in the past five days. Intel rivals AMD (AMD) and Nvidia (NVDA) have both rallied in the past week.
So while a new CEO may get the benefit of the doubt at first, honeymoons never last forever.
Source: Read Full Article