Top 3 Metaverse Crypto Coins Below $3 Million Market Cap – June 2022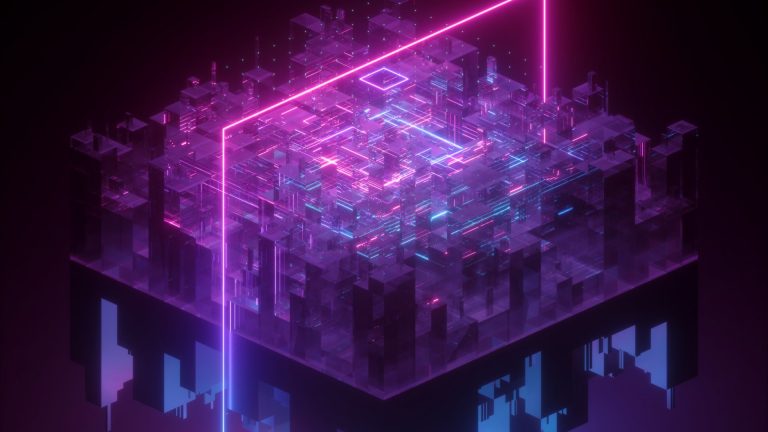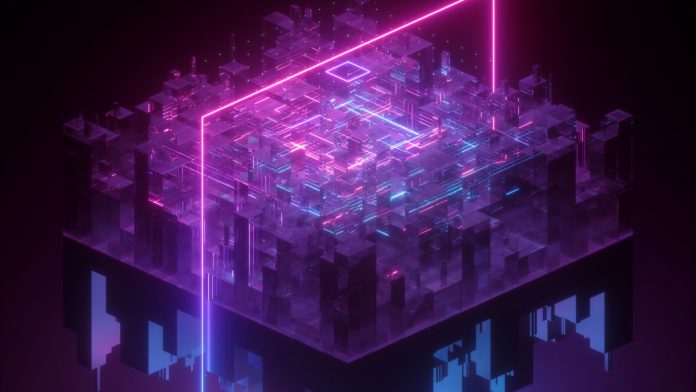 Crypto markets remain volatile during this bear season, with BTC struggling to hold the $20k support line while Ethereum is dealing with significant selling pressure at the $1.1k level. Such low prices make it an excellent opportunity to Dollar-Cost Average and accumulate undervalued projects that could show considerable bullish momentum during the next bull run. Today we look at our pick of the top three NFT and Metaverse crypto coins with a market cap below $3 million to watch in June 2022, ordered by the current market capitalization, lowest to highest.
#3 Torum (XTM) – $2.3 million
Unit Price: $0.02902
24-hour Trading Volume: $560k
Launched in July 2020, Torum (XTM) is a unique Metaverse social ecosystem and platform with the goal of connecting cryptocurrency enthusiasts worldwide. Torum features a blockchain-based social media platform with over 200k active users at writing.
Torum (XTM) shares similarities with Twitter, with a similar layout and UI. Users can interact with others in a similar manner to Twitter, comment on posts, follow others, create posts, and grow their influence on the platform. There are several sections in the Torum social app, including Airdrops and News. In addition, the Torum team announced an upcoming Telegram clone called Torumgram, with a unique feature called a voice chat lounge, similar to how Discord servers have voice channels to hang out in.
Torum (XTM) also includes an NFT marketplace where users can customize their Torum avatar with unique wearables and accessories. The avatars enable users to stand out in the vast Torum SocialFi Metaverse and create a unique character on the platform. All the NFTs are priced in terms of XTM tokens.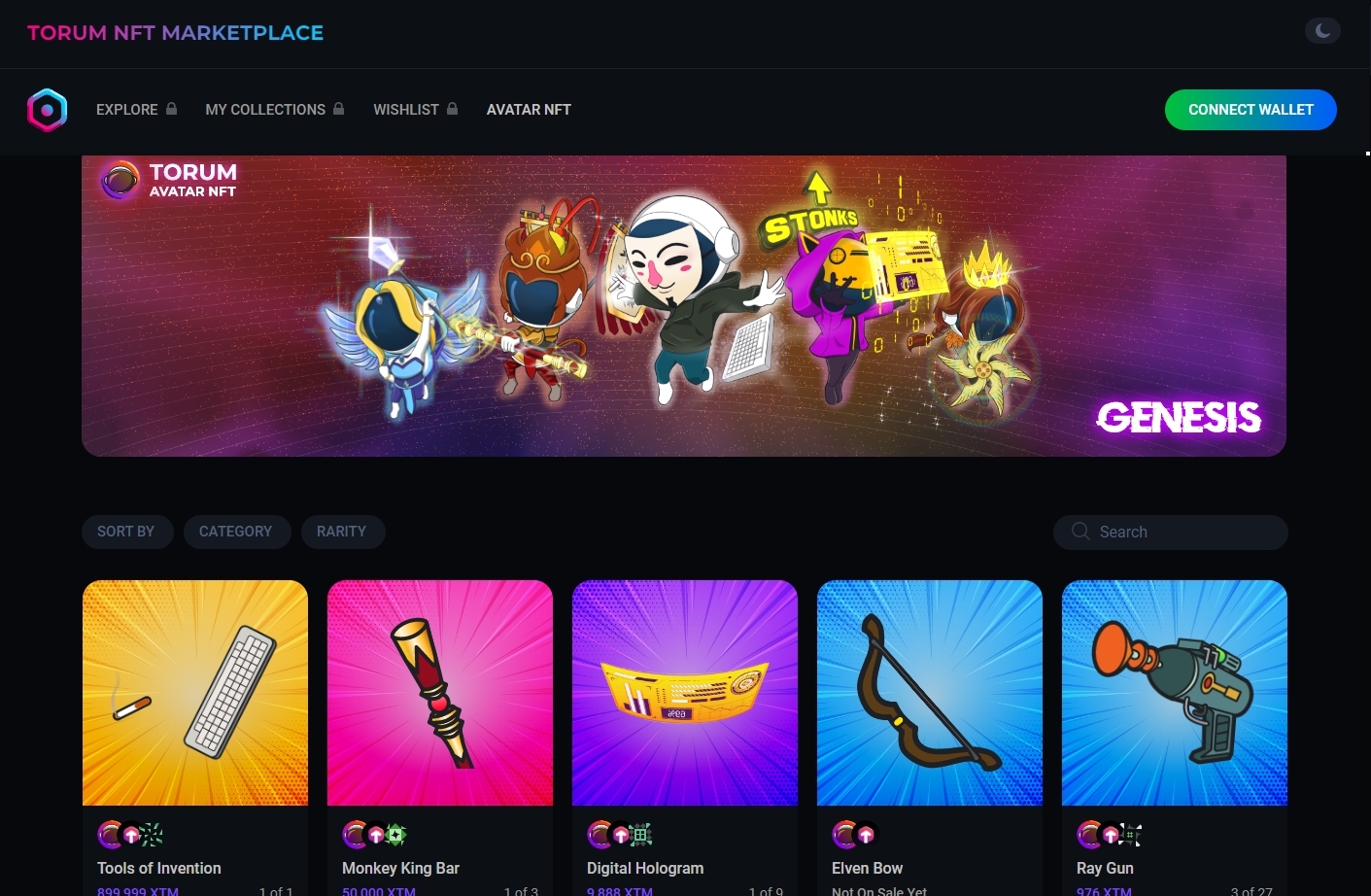 Torum features the Genesis NFT collection and a brand new Squid Game Torum Avatar NFTs themed after the popular Netflix Korean Drama Squid Game. Squid Game Avatar NFTs are part of Torum's unique SocialFi Metaverse game, an unrivaled battle royale that enables players to build unique avatars and fight for survival.
Additionally, Torum includes Torum Finance, a DeFi app enabling users to stake XTM tokens. Users can earn XTM by providing liquidity to the XTM/BNB pair on PancakeSwap and stake their LP tokens on Torum Finance.
The Torum ecosystem is highly robust with a social dApp, an NFT marketplace, and a DeFi dashboard making its current valuation of $2.3 million highly undervalued. We recommend checking out the platform if you're looking for an underrated project that could show significant price growth in the next bull run.
XTM is the primary utility asset for Torum, a BEP-20 token featuring ERC-20, HECO, and Polygon versions. XTM can be utilized to buy NFTs on Torum's marketplace, earn rewards, and interact with its SocialFi Metaverse.
You can buy XTM on PancakeSwap, KuCoin, MDEX, MEXC, Uniswap, Huobi Global, etc.
#2 Monsta Infinite (MONI) – $2.49 million
Unit Price: $0.067
24-hour Trading Volume: $1 million
Launched in September 2021, Monsta Infinite (MONI) is another highly underrated Metaverse crypto game and project featuring a play-to-earn and play-to-social game best described as the BNB version of the popular Axie Infinity NFT game.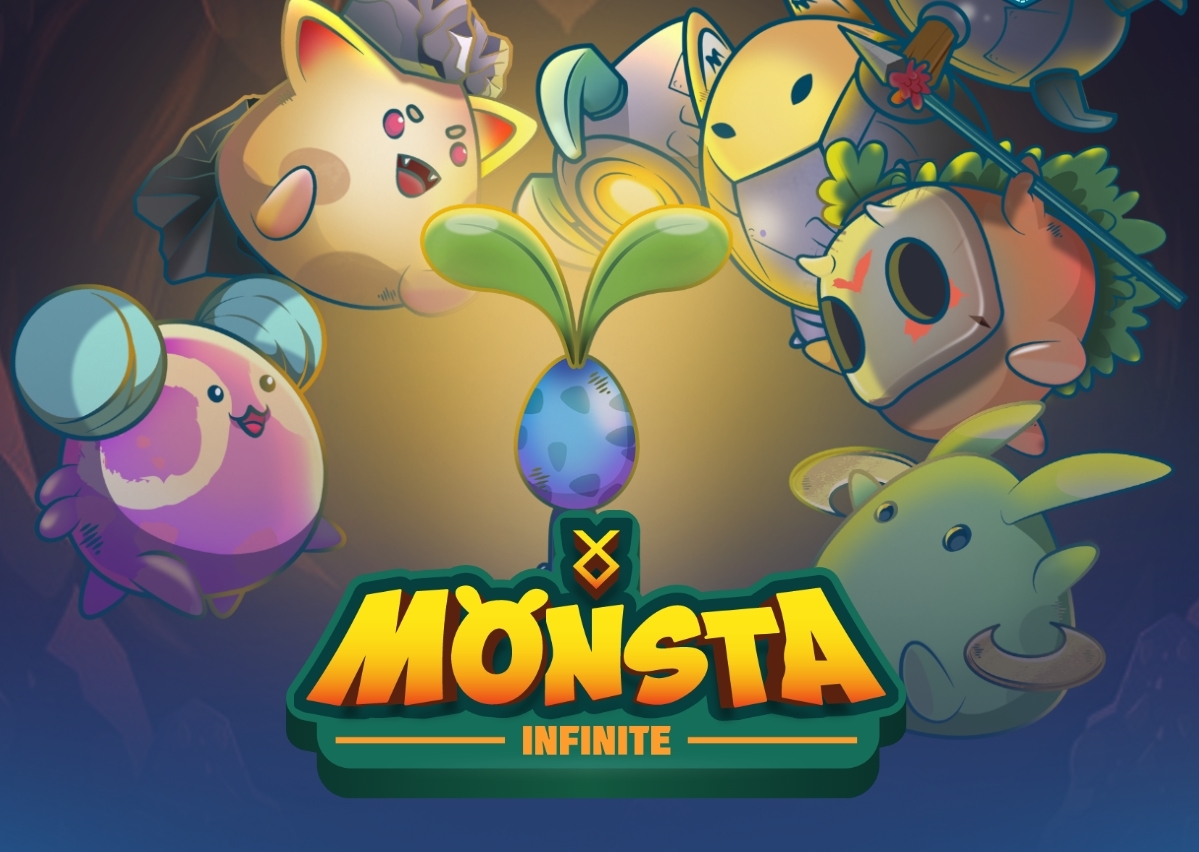 If you're familiar with Axie Infinity, you will notice similarities between Monsta Infinite regarding the logo design and the game itself. For those that feel like they've missed the boat with Axie Infinity, you can hop on board with Monsta Infinite as it's currently still in its early stages and relatively undervalued with a current market capitalization of $2.49 million.
Like Axie Infinity, Monsta Infinite's gameplay revolves around users earning rewards, collecting and breeding NFT monsters, taking on quests, and battling opponents.
Monsta Infinite recently released a play-to-earn NFT mobile game called TapWar, completing its closed beta. The game will be available on mobile devices, downloadable from Google Play and the iOS App Store soon.
We ❤ feedback because it helps us grow! Thanks all pro-gamers who joined our closed beta! 🥳
WE ❤️ THAT THEY ARE ENJOYING TAPWAR AS MUCH AS WE DO!
Now…who do you wanna see join in on all the Tapwar fun? Tag us any influencer, gamer, or celebrity! We'll see what we can do 😉 pic.twitter.com/VBNECI6CXQ
— Monsta Infinite (@Monsta_Infinite) June 18, 2022
Monsta Infinite includes an NFT marketplace with a dual-token economy consisting of the STT and MONI tokens, similar to Axie's AXS and SLP assets.
While MONI is the platform's governance tokens, STT is the utility asset enabling users to purchase NFTs, breed their Monstas and interact with the game. Both tokens live on the BNB chain.
You can purchase MONI on PancakeSwap, KuCoin, BitMart, Hotbit, BabySwap, BKEX, MEXC, etc.

#1 Sinverse (SIN) – $2.99 million
Unit Price: $0.01762
24-hour Trading Volume: $730k
Launched in October 2021, Sinverse (SIN), previously known as Sin City Metaverse, is a blockchain-based game built on the BNB chain. Sinverse features the popular play-to-earn model enabling players to earn rewards for completing quests and activities in its game. It will also allow supporters to purchase virtual real estate in its Metaverse.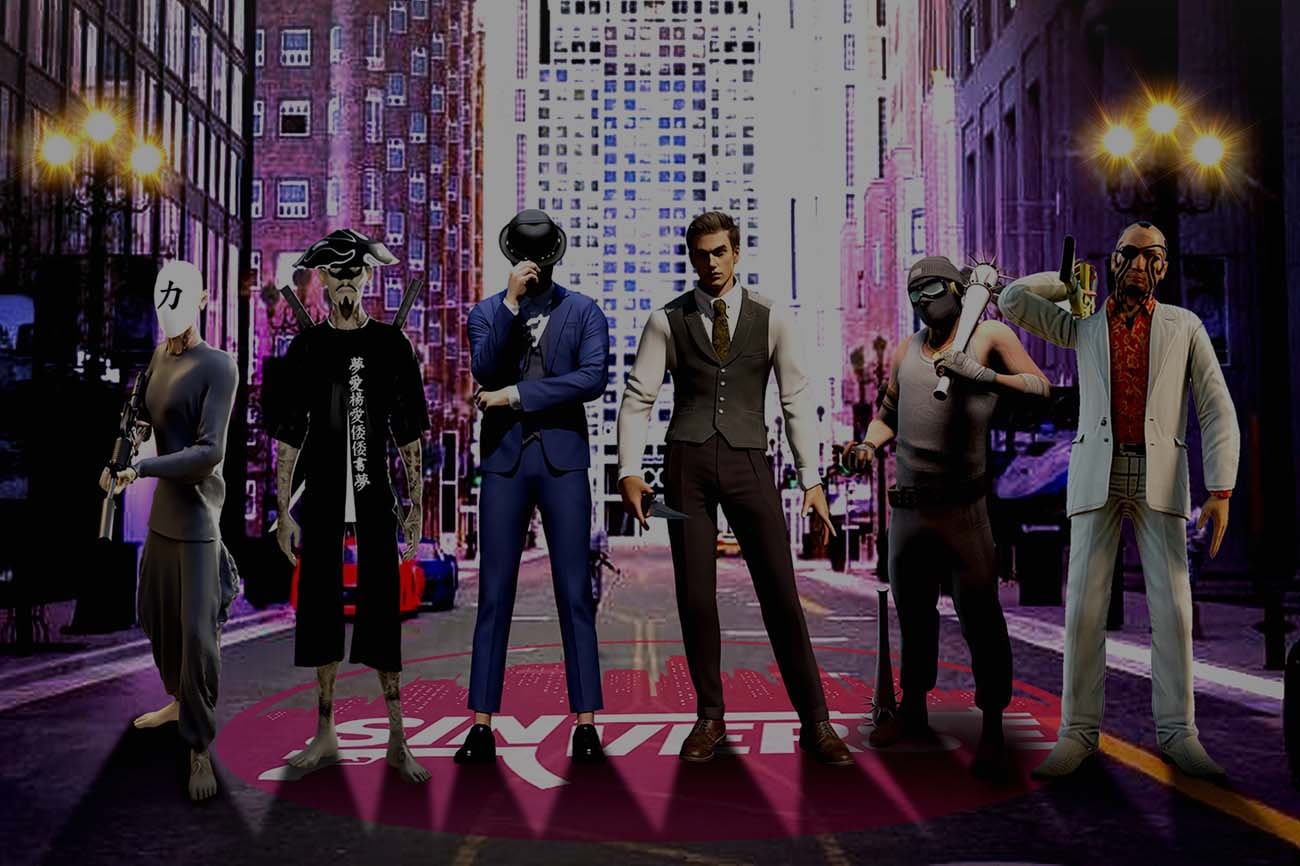 Sinverse features an R-rated virtual world involving an underground play-to-earn game featuring several gaming projects for one immersive and engaging experience. Sinverse could be compared to Rockstar's GTA since both games feature similar visions of an open-world lawless Metaverse providing users with the freedom to develop their characters, complete missions, and build their empires.
At its heart, Sinverse features a Decentralized Autonomous Organization (DAO) governing its project. SIN token holders are provided voting power to influence the future of the Sinverse project.
A unique feature about Sinverse is its Omniverse, an architecture for the Metaverse designed to provide a base platform for other partners to host their projects inside the Sinverse arena. This creates an ecosystem of development partners and an increased number of users inside the Sinverse.
The primary utility asset for Sinverse is the SIN token, a BEP-20 BNB chain asset providing in-game purchasing power, governance, the ability to buy virtual real estate, etc.
In recent news, Sinverse announced their Land Sale V2 scheduled to launch in a few days. We recommend checking it out if you're looking to get on board with the project and claim your Land in the Sinverse Metaverse.
🚨 #SINNERS, Land Sale v2 is only 2 DAYS AWAY! 🚀
Check out our Medium for instructions on how to get YOUR $SIN land! 🗺️
Today is also the LAST day to win land in our DISCORD contest, FULL details in the contest channel! 🤑
🤖 https://t.co/cCrknIsb3Ihttps://t.co/4h0THumeyd
— Sinverse (@TheSinVerse) June 23, 2022
You can purchase the SIN token on KuCoin, Gate.io, MEXC, PancakeSwap (V2), LATOKEN, Bitget, Hotbit, etc.
Disclosure: This is not trading or investment advice. Always do your research before buying any Metaverse crypto coin or investing in any project.

Follow us on Twitter @nulltxnews to stay updated with the latest Crypto, NFT, and Metaverse news!
Image Source: katisa/123RF
Source: Read Full Article