This Emerging Pattern Signals Ethereum Could Soon See an Enormous Decline
It has been a crazy week for Ethereum and most other major altcoins, with the cryptocurrency seeing an intense selloff last week that led it to plummet all the way down to its previous bear-market lows before it was able to find any significant support.
Although ETH has since recovered from these lows, it still remains in a precarious position, as one prominent trader is now noting that a rapidly forming pattern could suggest that the crypto will soon post a significant decline.
If this pattern is confirmed in the hours and days ahead, the crypto could soon decline back towards its recent lows – subsequently opening the gates for even further near-term downside.
Ethereum Establishes Strong Support in Lower-$100 Region as Market Begins Rebounding 
At the time of writing, Ethereum is trading up just under 2% at its current price of $115, which marks a notable climb from daily lows of $108 that were set yesterday in tandem with Bitcoin's decline to lows of $4,600.
Over a weekly period, ETH has been able to put some significant distance between its recent lows of under $90 that were set at the bottom of the capitulatory selloff seen last week.
Cred, a popular cryptocurrency analyst on Twitter, recently spoke about the significance of the recent selloff, explaining that it sent both ETH and BTC to their most recent bear market bottoms.
"Still processing just how far price went last week. Both BTC and ETH tested their most recent bear market bottoms (delineated using lowest monthly close candles). Weekly ranges of around 55%. Astonishing," he explained.
This shows how significant this recent selloff was, and just how much fundamental damage was done to the cryptocurrency's market structure.
ETH in a Precarious Position as Analysts Eye Further Downside
This damaged market structure has led Ethereum to form a bearish rising wedge pattern that could lead it significantly lower in the near-term.
Livercoin, another popular crypto analyst, spoke about this in a recent tweet, explaining that he is eyeing a short-term downside target in the $90 region.
"ETH / USD: Price is printing some kind of a rising wedge pattern into a decent area of resistance (M30 OB). I will be shorting after a confirmation of a daily bias shift (daily open reclaim) and my target is the previous low which hasn't been tested as support yet," he explained.
Unless the aggregated market is able to garner some sustainable momentum in the near-term, it does seem as though the technical damage done by the recent capitulatory selloff will lead Ethereum and other cryptos lower in the days and weeks ahead.
Featured image from Shutterstock.
This Emerging Pattern Signals Ethereum Could Soon See an Enormous Decline was last modified: March 17th, 2020 by Cole Petersen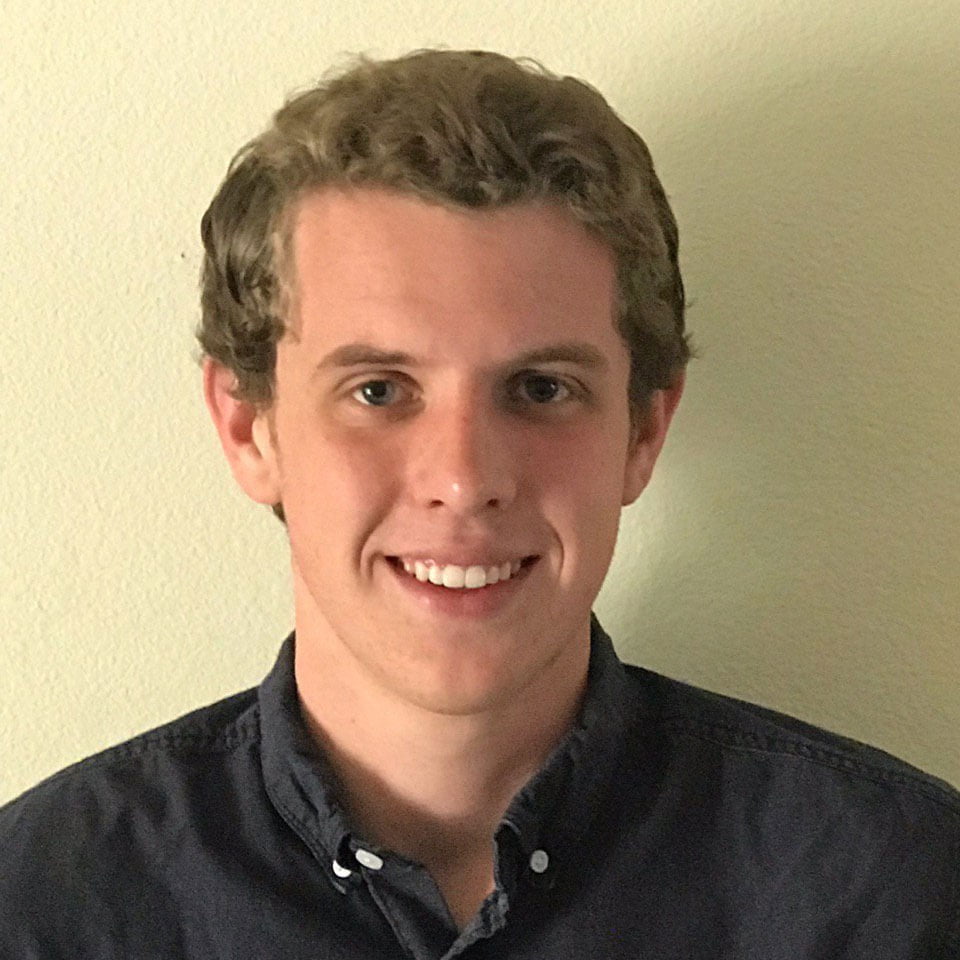 Cole Petersen
Cole is a cryptocurrency analyst based in Los Angeles. He studied at the University of California Irvine and has covered bitcoin and the crypto markets since 2017.
Source: Read Full Article