Is Ripple The Perfect Bridge Between Banks And Crypto? ⋆ ZyCrypto
David Gokhshtein, the founder of Gokhshtein Magazine and vocal XRP supporter, thinks Ripple is placing themselves in the perfect position to infiltrate the global financial system.
Banks around the world are toying with the idea of creating their own cryptocurrencies. These bank-backed stablecoins would act as intermediaries between fiat and crypto for institutions and some individuals.
But according to Gokhshtein, as these financial giants wade into the crypto waters, they're going to find it to be easier, cheaper, and more efficient to use the infrastructure Ripple has built.
Gokhshtein advised his crypto hungry audience that banks and major financial institutions will not allow themselves to become obsolete. These powerful companies will adapt to the current financial forecast, and it might be raining cryptos soon.
Ripple is already helping people and businesses to send money around the world more efficiently.


CEO, Brad Garlinghouse and the team at Ripple are excited about the expansion Ripple has been experiencing. Recently, at the Swiss National Bank Conference Garlinghouse explained the impact Ripple's xRapid can bring to people and businesses all over the world.
"People are getting liquidity that exists in the marketplace in local regions between XRP and the Philippine peso, XRP and the Argentine peso, XRP and the Brazilian real. And it's tapping into that liquidity that exists in the marketplace."
Many cryptocurrency enthusiasts are not very fond of Ripple and XRP. Often people in the crypto community complain about what they call a low level of decentralization and about how a huge chunk of the supply of XRP is controlled by Ripple.
But more and more institutions are beginning to love Ripple for the reasons mentioned in David Gokhshtein's tweets. If Ripple keeps providing users with cheaper and more efficient outlets to send and receive funds, people and businesses will continue to use it.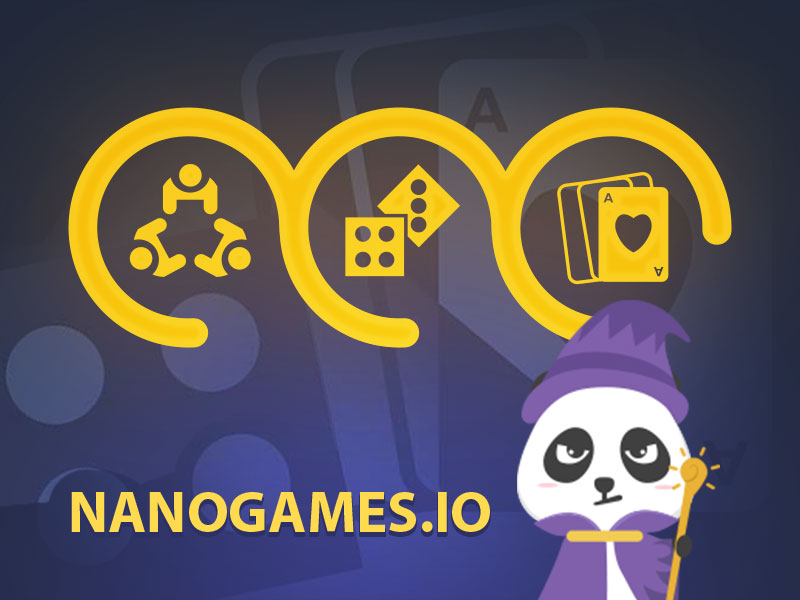 Source: Read Full Article