Cloud Miner Genesis Mining Hit with Cease & Desist in South Carolina
The South Carolina Attorney General's Office Securities Division has slapped popular cryptocurrency cloud mining play Genesis Mining with a cease and desist order after charging the company with offering "unregistered securities" in the state. Officials concluded Genesis Mining's two-year investment contracts "constitute securities."
Genesis Mining, You've Been Served
After being rocked by major service interruptions in 2017, cloud miner Genesis Mining has a new raging headache — this time of a legal variety.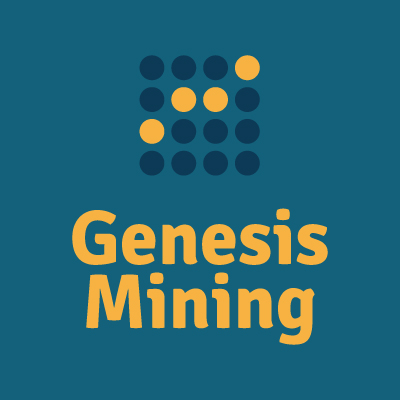 That's because the Securities Division of the South Carolina Attorney General's Office has determined as of March 9th that 1) Genesis Mining's two-year crypto mining contracts are securities, 2) such securities haven't been registered in the state, and 3) these unregistered securities don't have exemptions and thus are operating illegally within their regional jurisdiction.
To that end, the cease and desist order against Genesis Mining explains:
"At no time relevant to the events stated herein were the securities at issue registered with the Division or federal covered securities, and no exemption from registration has been claimed by the Respondents.

[…] Pursuant to S.C. Code Ann. § 35-1-301, it is unlawful for a person to offer or sell a security in this State unless that security is a federally covered security, exempt from registration, or registered."
It's a shot across the bow for the company, to be sure, as well as for all cloud miners the world over currently offering their services to American consumers.
Just Another Regulatory Wrinkle
State-level regulators across the United States may follow South Carolina's lead in considering cloud mining contracts as securities. In the very least, many states will start doing their own homework on the matter.
It's an understandable dynamic, though currently it's not clear how much bite South Carolina's pronouncement has on its own. Whether Genesis Mining submits to a hearing in the state to address the concerns or continues operations more or less unchanged remains to be seen.
The ball is in the company's court now. And the regulatory situation in the American cryptocurrency ecosystem just got yet another fold accordingly.
What's your take? Do you consider cloud mining contracts to be securities? Sound off in the comments below.
---
Source: Read Full Article