Bitcoin's Firm Rejection Confirms Dire Possibility; Move To $4,000 May Be Imminent
Bitcoin has once again found itself caught within a bout of sideways trading within the upper-$6,000 region, which comes close on the heels of its recent upwards movement that led it to highs of $6,900 yesterday.
It is important to note that in the time following this rally, BTC has made multiple attempts to break above the resistance that exists at this level, with each one resulting in firm rejections.
This has led multiple analysts to note that a significant breakdown could be imminent, potentially leading the largest crypto by market cap to decline back towards its yearly lows.
Bitcoin Enters Another Consolidation Phase as Heavy Resistance Mounts 
At the time of writing, Bitcoin is trading up marginally at its current price of $6,630, which marks a slight decline from highs of $6,900 that were set earlier this morning.
Each bid to break into the $7,000 region has been met with intense selling pressure, with the rejection seen here earlier this morning marking the third one that the crypto has seen around this price over the past day.
The rejection here has led Michaël van de Poppe, a popular cryptocurrency trader and analyst on Twitter, to tell his followers that he anticipates BTC to see a sharp movement down towards $4,800 in the near-term.
"Bitcoin: A swift rejection here at $6,900. It can still hang around this area for a bit. If we break back above $6,650, I'm expecting another tap of the $6,900-7,000 area. However, all-in-all, remaining to expect $5,400 and $4,800 to be tested in the coming period," he noted.
BTC's Macro Market Structure Showing Signs of Degradation 
This near-term technical weakness has also led Bitcoin's macro market structure to begin showing signs of weakness.
Jonny Moe – another popular analyst – told his followers that he is patiently awaiting a breakdown from an ascending wedge that the crypto has been forming over the past couple of weeks.
"Still watching, waiting. Sure looks like we're getting close. Note descending volume profile."
The pattern he references above is highly bearish and could open the gates for significant downside once BTC posts a confirmed breakdown below its lower boundary.
Furthermore, Bitcoin's declining volume profile suggests that the crypto is gearing up to make a massive movement. While considering this confluence of bear-favoring factors, it is probable that this next movement will favor sellers.
Featured image from Shutterstock.
Bitcoin's Firm Rejection Confirms Dire Possibility; Move To $4,000 May Be Imminent was last modified: March 25th, 2020 by Cole Petersen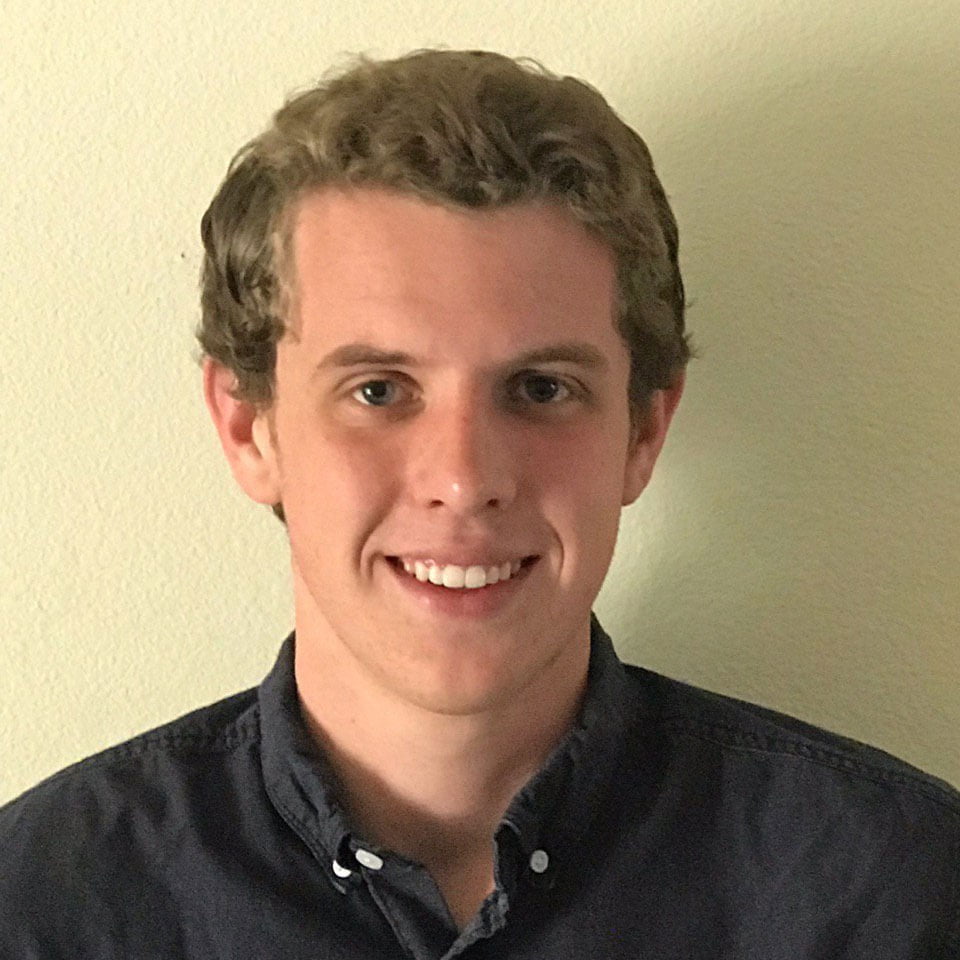 Cole Petersen
Cole is a cryptocurrency analyst based in Los Angeles. He studied at the University of California Irvine and has covered bitcoin and the crypto markets since 2017.
Source: Read Full Article