Bitcoin Looks To Reclaim Its Price Turf After A Sudden Bearish Assault ⋆ ZyCrypto

The last few days have been a pretty pressured period for crypto fans, and most especially Bitcoin aficionados and investors. The period saw the coin drop in a dramatic twist all down to the lows of $7,700 before regaining balance and switching into the latest recovery mode.
Of course, this rather unexpected turn of events has attracted a lot of interest from numerous crypto fans. Nick Cote is one of the technical analysts who have spoken out about it, saying that the $7,600 is likely to hold as a strong support level for BTC in the coming days.
According to crypto technical analyst Josh Rager, Bitcoin dropping below the key support levels at $7,000 would be a disaster as it would lead to the crypto dipping further down. As such, it was important for Bitcoin to regain the $8k range to keep it afloat. At the time of this writing, Bitcoin is trading at around $7,954, having gained over the last few hours.
Going on, Josh opined that the Bitcoin sell-off of the recent weeks has largely been as a result of new BTC holders as opposed to the old hodlers with long-term positions. It's this sell-off that led to the downward price action.
Now What?
According to Nick Cote, the $7,600 has always been a strong support level for Bitcoin, and the $7,700 level could be taken as a bottom as Bitcoin embarks on an upward recovery. In Cote's view, Bitcoin's upcoming block reward halving next year is of more significance than the current developments. Indeed, Bitcoin's price has been known to spike sharply following a block reward halving every 4 years.

Some analysts have attributed the drop to a recent apparent drop in Bitcoin's hash rate, but people like James Lopp don't really buy that. In his opinion, Lopp doesn't think the drop actually happened. He says that the apparent drop was just a normal fluctuation, especially considering that it was sudden, sharp, and was immediately recovered.
A Trickle And A Flood
Bitcoin's price drop follows a few days after Bakkt went live, leaving many with more questions than answers. Bakkt, a Bitcoin futures trading platform, was expected by many to hold sway and possibly send the price up. That's not what happened.
However, one Su Zhu has a rather radical opinion. Su is the CEO of Three Arrows Capital, and according to her, the Bakkt platform is still on-course to affect the Bitcoin market.
Su referred to what happened with CME futures where it took some time before the trickle turned into a flood. She says the same will happen with Bakkt, and when it does, Bitcoin will gain.
Get Daily Crypto News On Facebook | Twitter | Telegram | Instagram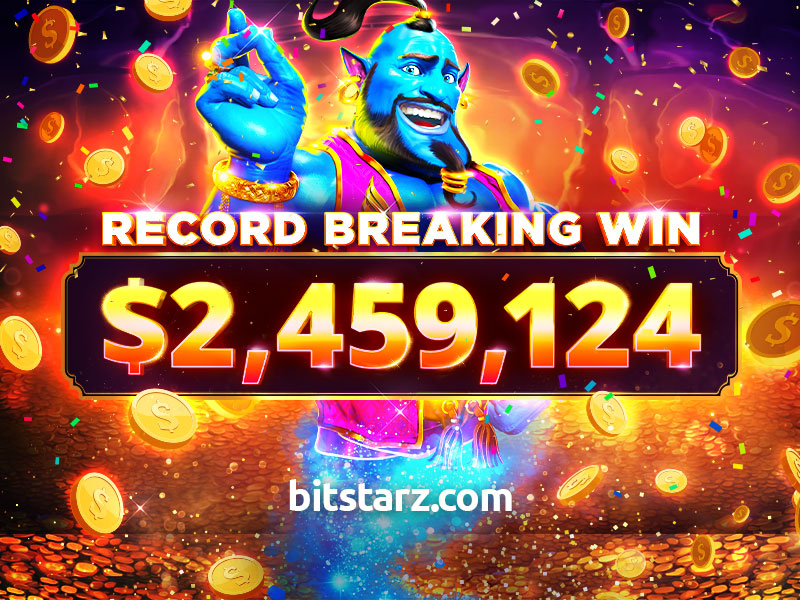 Source: Read Full Article