In 2019, TriForce Tokens' online gaming platform is planning to launch its custom, gaming blockchain network.
In a bid to bring the gamers and developers together, TriForce Tokens, the leading decentralized online gaming platform is introducing a crypto-based platform which enables players a new gaming experience where they can build their digital asset empire.
The developers are leaving no stone unturned by concentrating their efforts on building TriForce Tokens' blockchain system to bring more packages and rewards to the gaming industry.
TriForce Token Blockchain
TriForce Tokens is attracting more followers to its platform after the successful launch of new games and many other projects. Presently, Ethereum would serve as the only medium of exchange in the newly formed blockchain startup.
To improve on their flaws, TriForce Token development team is setting up their blockchain ecosystem that is gaming centered. The following are the features of the newly established cryptocurrency platform:
The new project is to kick-start at the beginning of 2019 with mainnet deployment in mid-2019. With its own blockchain, TriForce Tokens will also release its own gaming tokens, which will be swapped with the current ERC20 Ethereum FORCE tokens through a 1:1 ratio.
About TriForce Tokens
TriForce Tokens is a decentralized platform which will provide users within the online gaming community with decentralized P2P trading, anti-piracy protection, and honorary rewards system.
TriForce Tokens has already released some PC and mobile games, including Eximius, a combination of FPS and RTS game that pitches 5 men teams against each other for domination.
The last phase of their token sale is in progress, with a price of USD 0.15 for 1 FORCE. The last stage carries weekly lowering bonuses, from 5 to 15 percent.
The tokenized platform will also lower player attrition rate, offer behavioral analysis, and give players a new gaming experience where they can build their digital asset empire. The network will strive to build community collaboration among players while encouraging them to work together and reward one another.
Learn more about FORCE tokens – https://triforcetokens.io
Read the Whitepaper – https://triforcetokens.io/resources/white-paper-v3.3.pdf
Chat with the team on Telegram – https://t.me/TriForceTokens
Follow on Twitter: https://twitter.com/triforcetokens
Follow on Facebook: https://facebook.com/triforcetokens
Visit the Official TriForce Tokens Website – https://triforcetokens.io/
Check out Eximus on Steam – https://steamcommunity.com/sharedfiles/filedetails/?id=715771608
TriForce Tokens Discord – https://discord.gg/K6e6Mhy
Email: [email protected]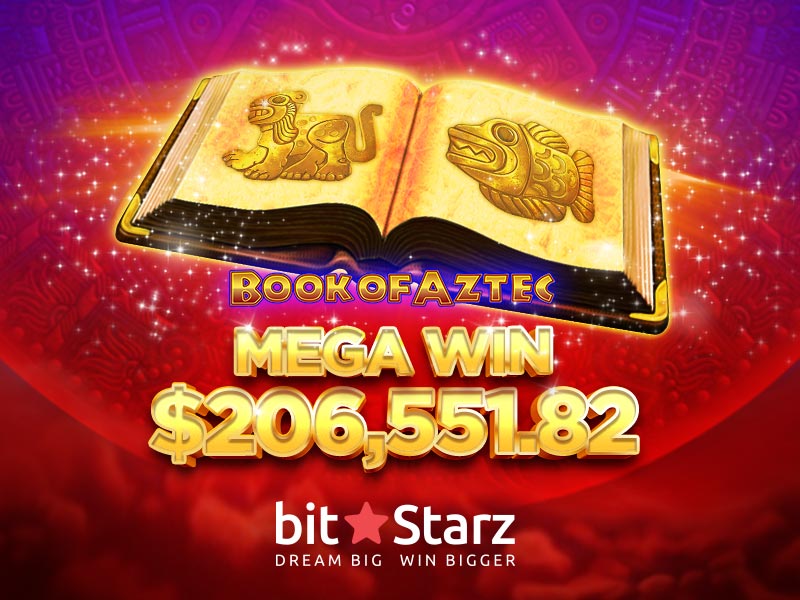 Source: Read Full Article