Bitcoin enthusiasts had a reason for excitement when it was revealed that the CEO of Twitter and Square was a fellow holder. Endorsements from billionaires are always welcome, not to mention social media moguls.
Jack Dorsey said that he believes Bitcoin will become the currency of the internet and admitted that he buys as much as $10,000 per week in BTC. He believes that adoption is not far away and the masses will soon be comfortable using cryptocurrency.
I love this technology and community. I've found it to be deeply principled, purpose-driven, edgy, and…really weird. Just like the early internet! I'm excited to get to learn more directly.
He's also been actively integrating the use of Bitcoin into his companies. Square Crypto is the latest sign that the social media mogul is diving head first into the cryptocurrency world. They are searching for developers to build and run their crypto services.
Square's search signifies that blockchain and cryptocurrency are crossing over into the mainstream. Dorsey explained the search and what it means for the future of Square.
It's no secret that Dorsey believes in blockchain and Bitcoin. As more captains of industry give the nod of approval to the cryptocurrency space, it's adoption will be more readily accepted by the public.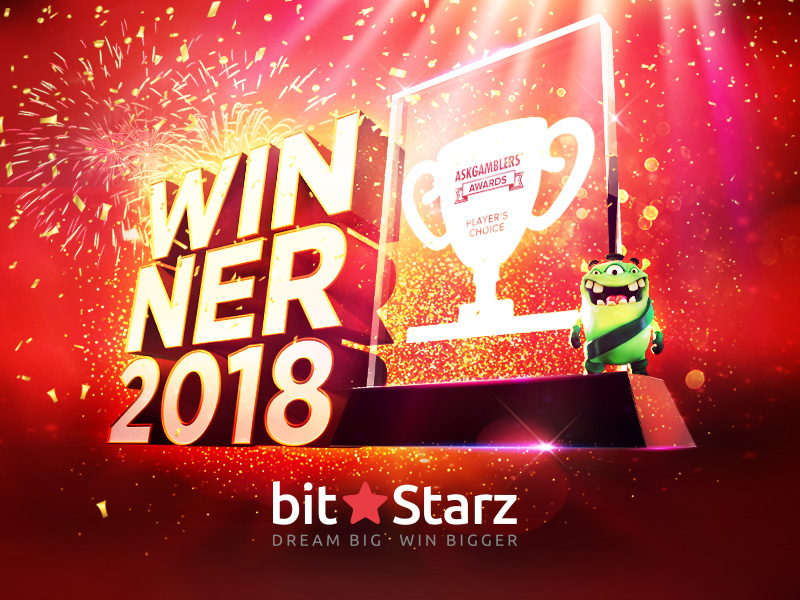 Source: Read Full Article